Surface Preparation
It is important to properly primer
your wall surfaces before actual
painting. Hence, we offer only the
best primers, sealers and
undercoats to you!

Emulsion Paints
Utilizing the latest breakthrough in
paint technology, Protall offers the
best paint products to bring the best
out of your home!
Alkyd Paints
Our high quality synthetic paints
assure superior hiding, topcoat
appearance and long-lasting results.

Architectural Paints
Specially formulated to protect your
home against the elements, our
exterior paints help to protect
against dirt, fading, and chalking.

Colorants
Our quality, highly concentrated
colorants have been the market
benchmark for over 35 years.

Special Paints
From stunning multi color paints to
paint-on-wet selaing paints, Protall
offers a variety of specialized and
custom designed products.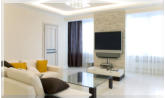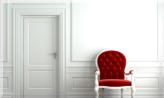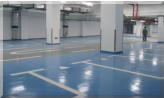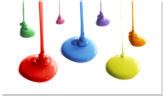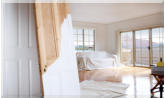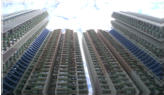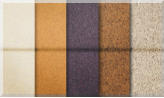 Wood Coatings
Bring the natural beauty of wood
grains to life with Protall wood
Paints. Our wood paint adds colour
while enhancing the natural grain of
the wood.

Industrial Paints
Our Industrial Products respond to
requirements of both large and small
industrial manufacturers.

We have a paint
for your every
need

© 2012 PROTALL.CO FOR PAINTS & CHEMICAL INDUSTRIES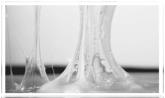 Adhesives
A wide variety of general use and
specialized adhesives for residential
or commercial use offer top quality
performance.