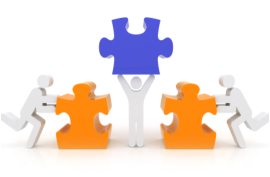 Our Business Vision
We aim to build upon the strength of current foundations to meet the demands and
challenges of the future and seek to explore new technologies and create paint innovations
to cater to our customers' needs.
Our Quality Vision
We seek to develop technologically advanced yet environmental friendly paint products that
will not only beautify but also protect our surroundings.
Our Formula
Our technical systems and resources, like ISO certified manufacturing facilities and ongoing
investment in advanced technology, ensure optimum product performance and keep us at
the forefront of new product development.
Continuous research and development enable us to offer coatings that exceed the most
stringent specifications. We guarantee top quality.
Our People
Standing behind our exceptional products is Protall's
extraordinary people. Passionate about working closely with
customers, sharing knowledge, and providing comprehensive,
responsive service, they embody our philosophy while guiding
our daily operations with skill and quality.
Creativity, innovation, talent and commitment are among the
attributes our team brings to their work and in turn, to the quality
of our products.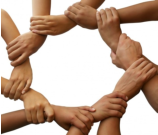 © 2012 PROTALL.CO FOR PAINTS & CHEMICAL INDUSTRIES